Web creators, tech inventors,
solution finders
We are passionate about creating web and e-commerce solutions by pushing the boundaries of digital innovation and reaching for business-oriented excellence
Let's work together!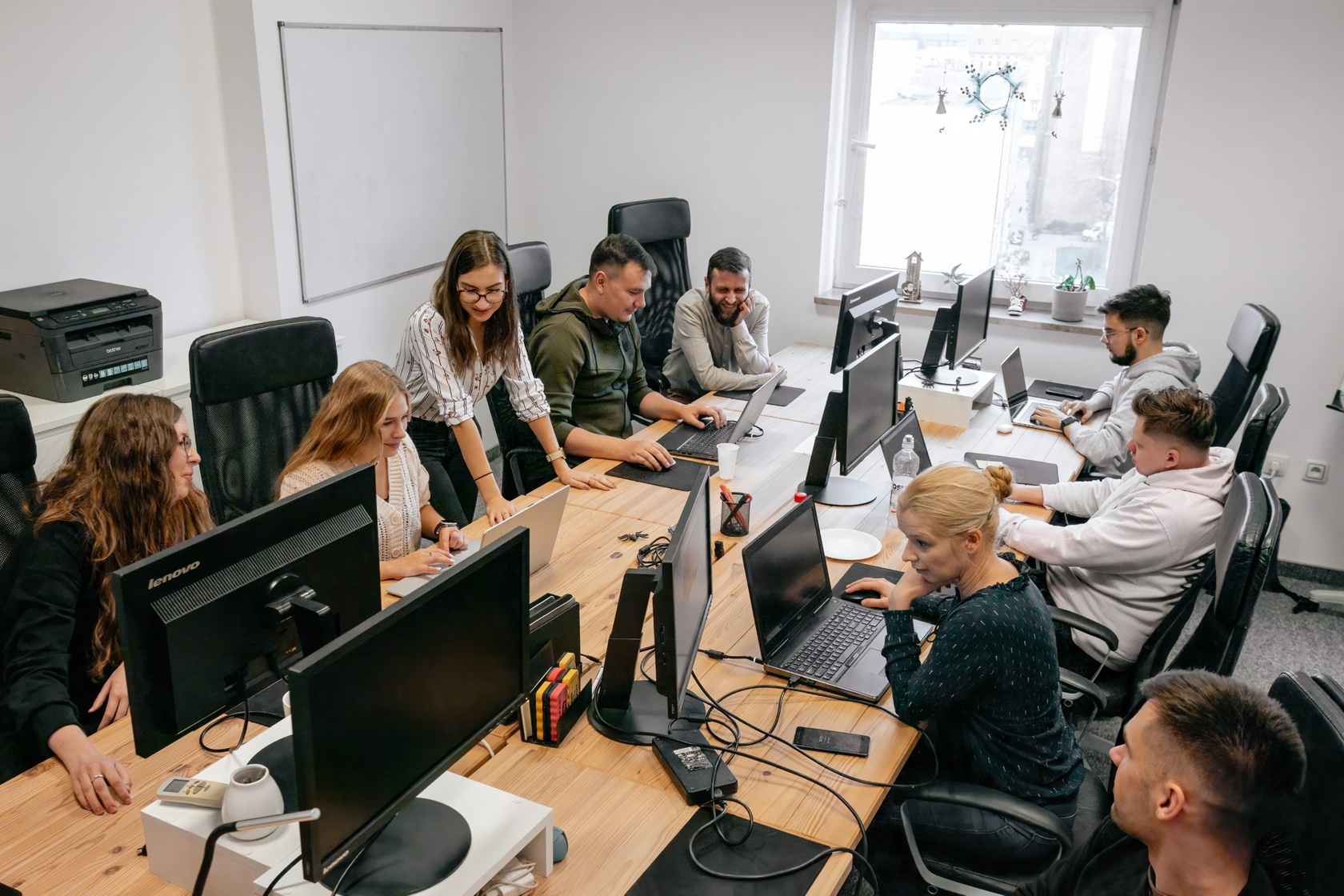 We are more than a group of individuals
Technology passion‑sharing team
Collaboration is at the heart of everything we do. Our close-knit team thrives in a friendly and open work environment, where mutual inspiration sparks creativity, allowing each team member to reach their full potential. We deeply care about crafting meaningful work together, driven by a shared passion for innovation and excellence.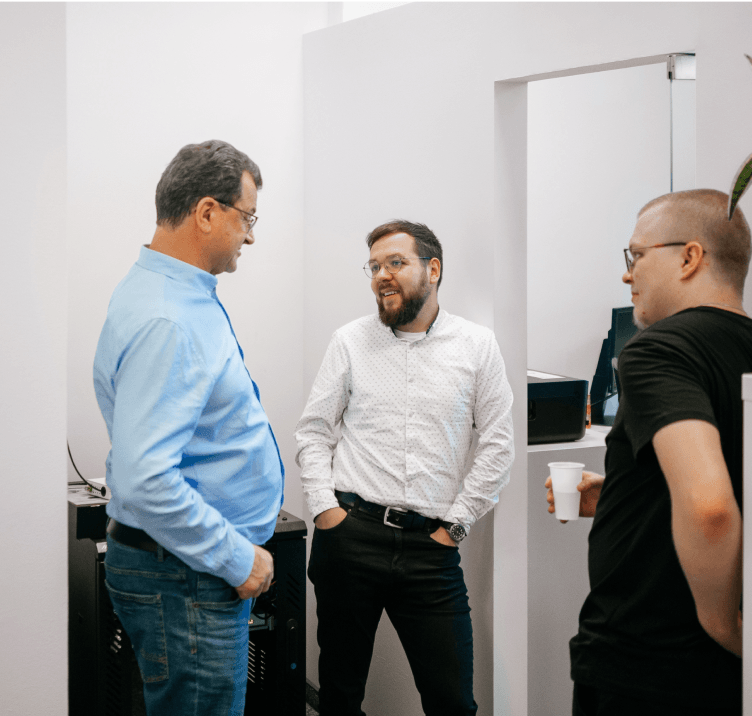 Problem solvers, solution architects
We are more than just web developers – we are passionate problem solvers and tech enthusiasts. From in-depth research to flawless execution, we're committed to creating remarkable digital solutions that truly reflect your unique identity and allow you to achieve your business goals.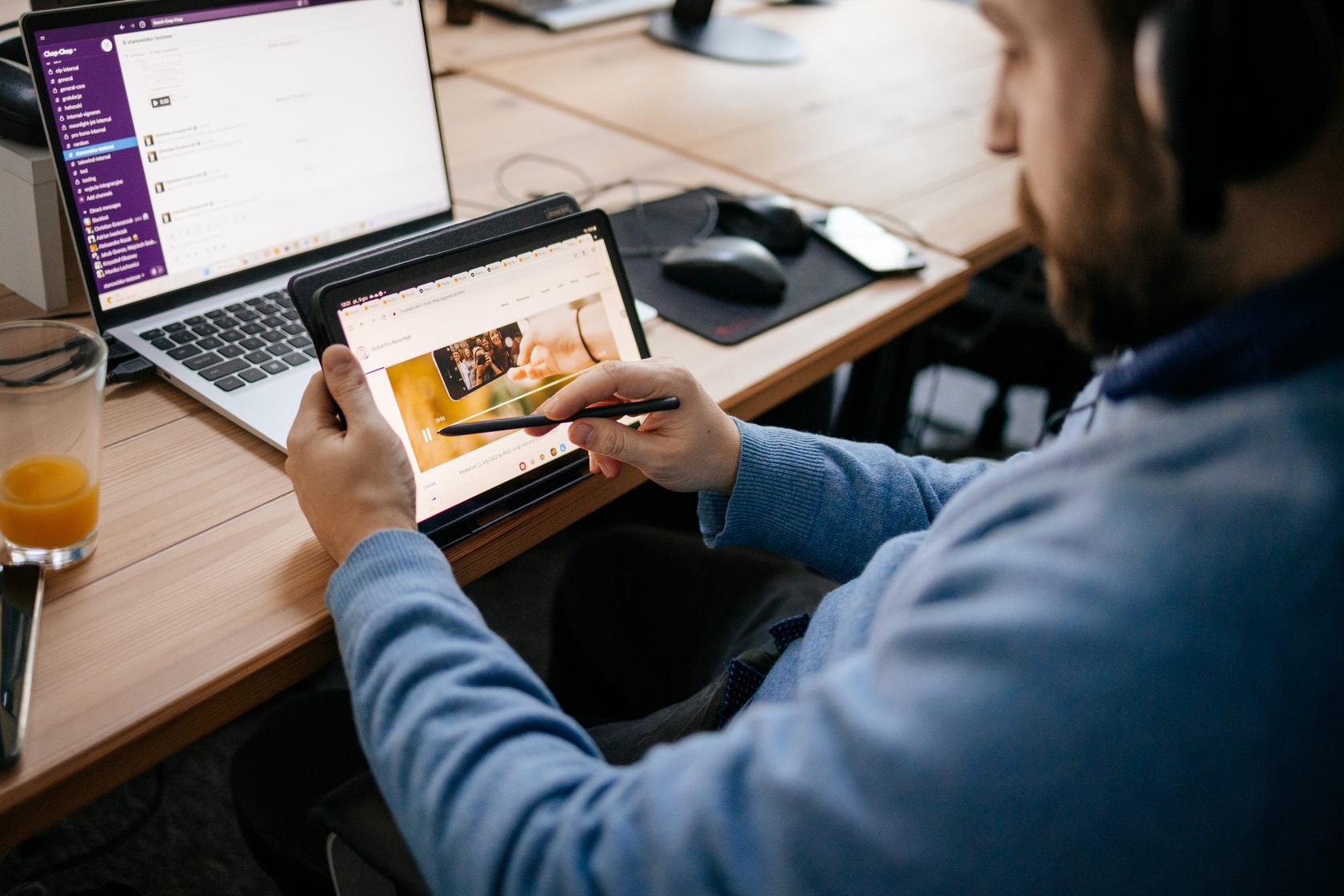 Design-aware developers
We partner with those who seek skilled web developers and embrace a quality-first mindset. Since 2010 we have been delivering exceptional projects for top creatives and agencies worldwide. Our expertise lies in converting stunning designs into impressive and user-friendly digital experiences to bring your vision to life.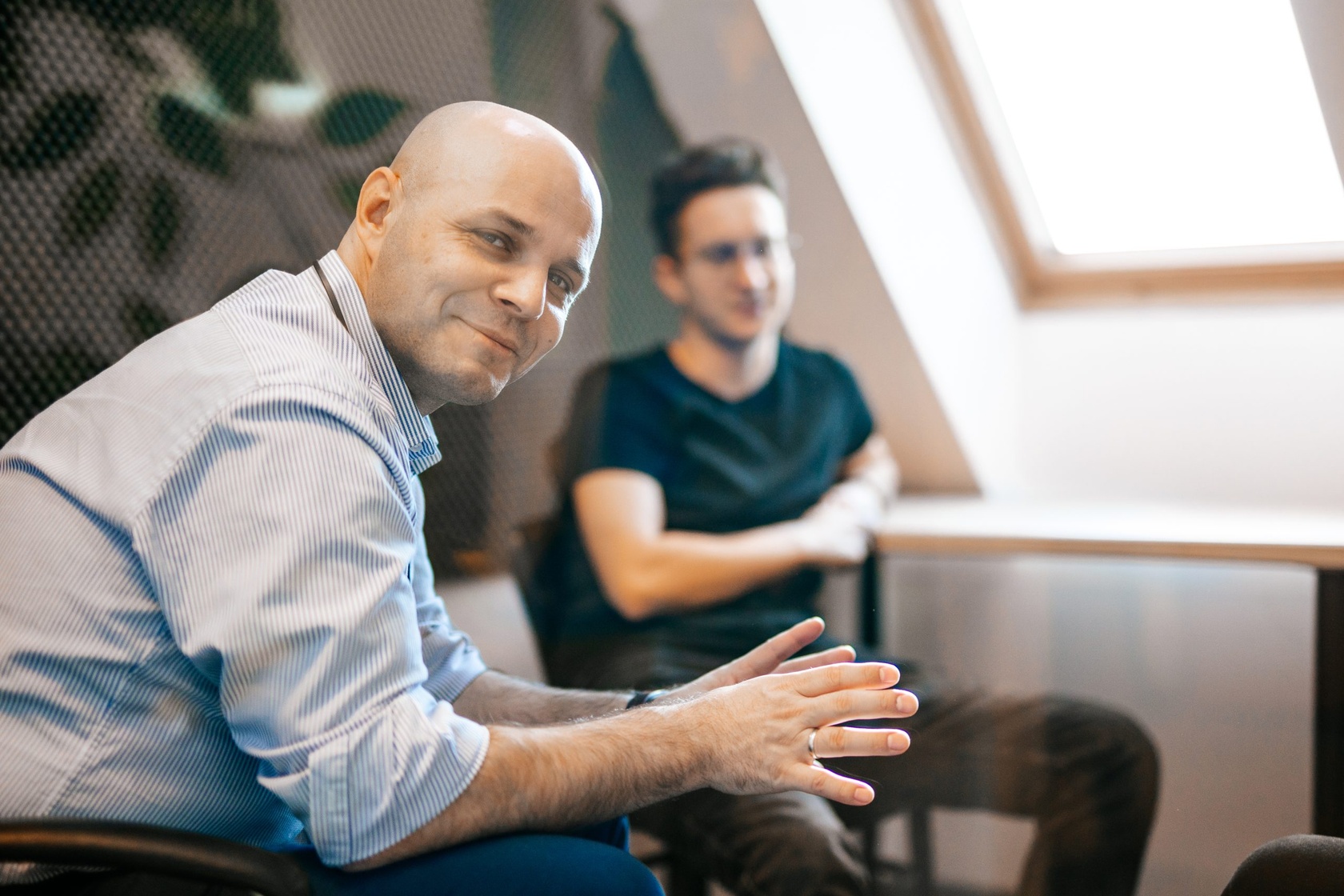 Drive your business forward without being limited by technology
We believe that technology should be in the service of achieving business goals and bringing big ideas to life. We're a trusted and collaborative partner that provides cutting-edge web solutions tailored to each client's unique needs, fostering business growth by overcoming technological limitations, and exceeding client expectations.
The experience we gathered has shaped the values that guide us
Ready for a pilot project?
Let's talk about it!
Write to us using the form below or contact us by e-mail
Go to form