Over 13 years of honing our front-end skills
Web creators, Problem solvers, Tech explorers
Who are we?
We are more than a group of individuals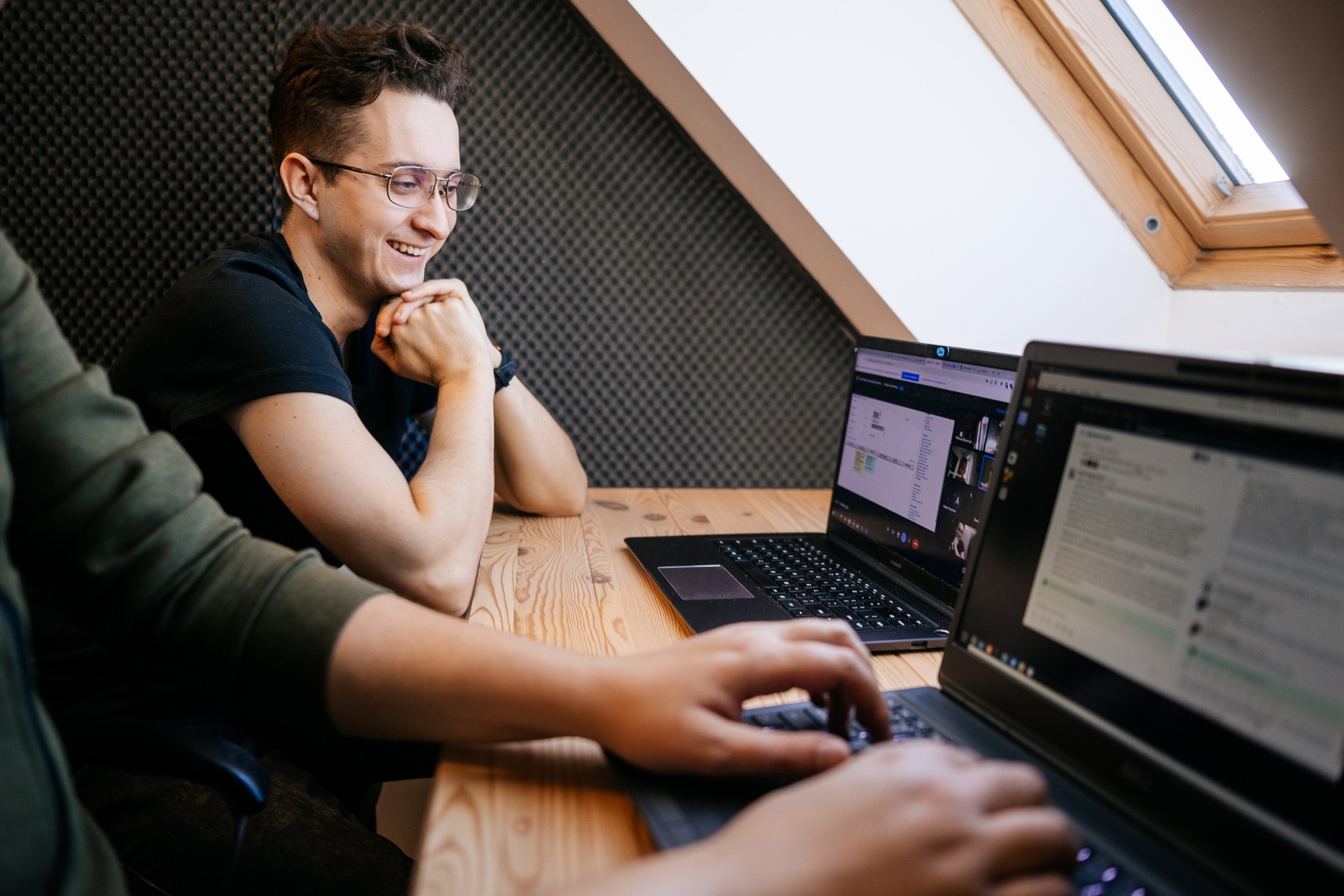 Design-aware developers
Since 2010 we have been delivering unique projects for top creatives and agencies from all over the world. We understand how to convert beautiful designs into friendly and impressive experiences.
We work with those who need skilled web developers and value a quality-first mindset.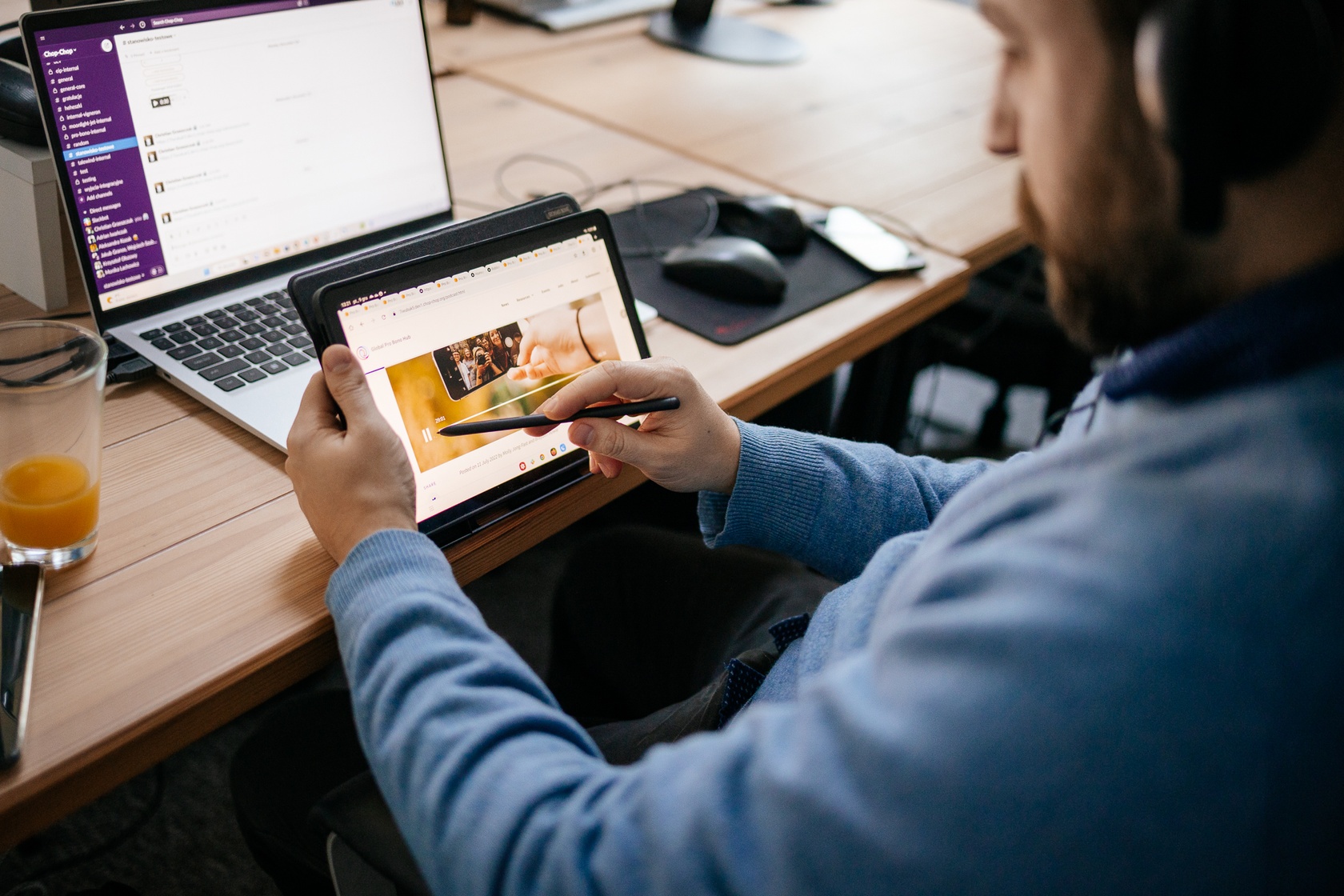 Problem solvers
Web development is about solving complex problems with elegant solutions. Our decisions are backed by deep research and extensive knowledge, never by buzzwords or trends.
You need a team who understands the bigger picture to create wonderful products. Everything we do results from this rule.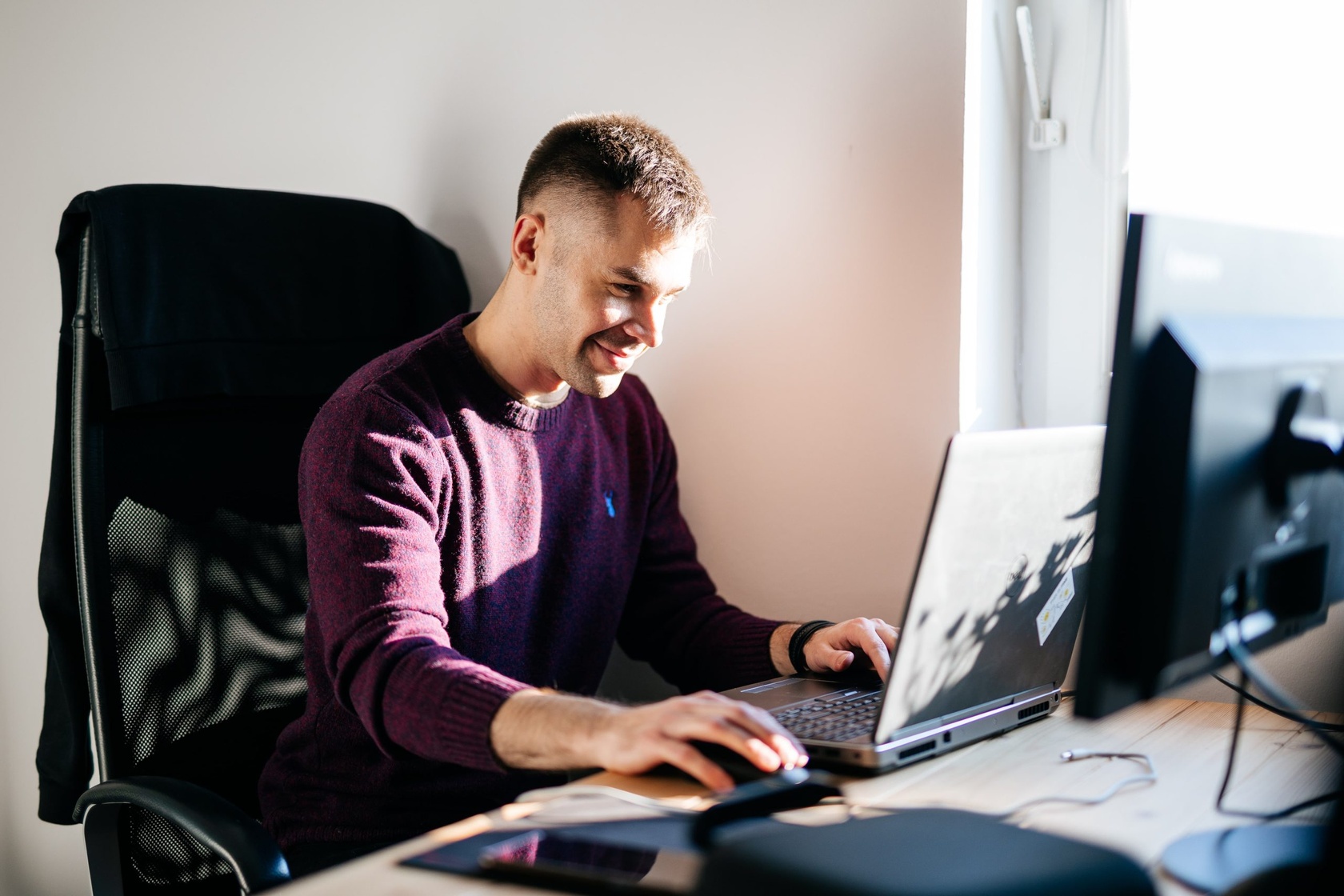 Keen learners
We are more than a group of individuals. We are a busy workshop of specialists, constantly challenging and supporting each other.
We share our knowledge during Chop-Chop Academy meetups. Constant progress is in our blood; we are fearless of new tools and technologies.
How we work
We partner with visionaries and creatives to help them stay productive without being limited by technology
We do that by providing quality code and consulting to help create outstanding web solutions. We believe that technology should be in the service of achieving business goals and grand ideas.
We believe in smart communication and meritocracy. Creating outstanding products is only possible by defining common goals and methodology.
We've seen the rise of HTML5 and the fall of Internet Explorer. We thrive in the world of multi-platform applications and look forward to the future.
If you want to extend your team with a solid crew of developers and testers, you've come to the right place. Our tools and workflow are dedicated to making the process smooth and efficient.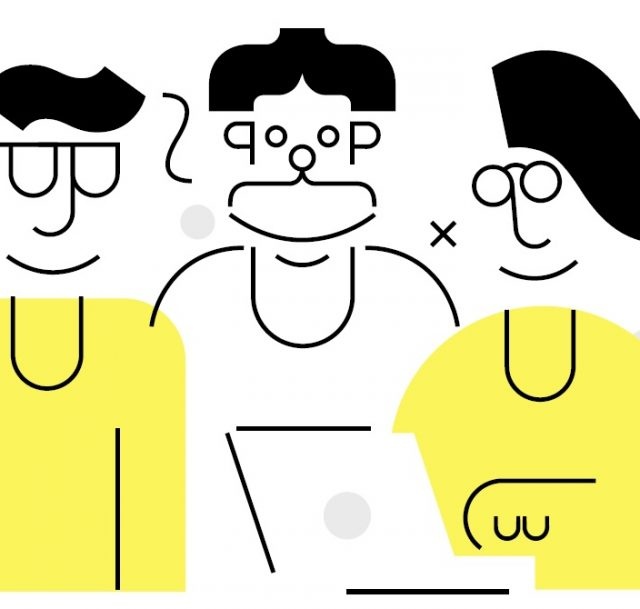 Our team
Hello, nice to meet you!