Meet SmartTec
Digital Agency from Germany
Smarttec team is made up of specialists with very different focuses: code nerds, online marketing professionals, image editing artists, and text creators. Their various areas of competence complement each other perfectly. This enables them to develop a tailor-made overall concept for their clients.
Smarttec is a digital agency, our long-time partners and friends from Mannheim, Germany. Our relationship dates back to 2016 and since then we've completed countless projects together. But our cooperation is not limited to just making websites. We work together on improving each other's workflow and environments to create even better products in the future.
The aim of the project was to showcase their new, refreshed branding, and upgrade the back-end functionality with the Gutenberg editor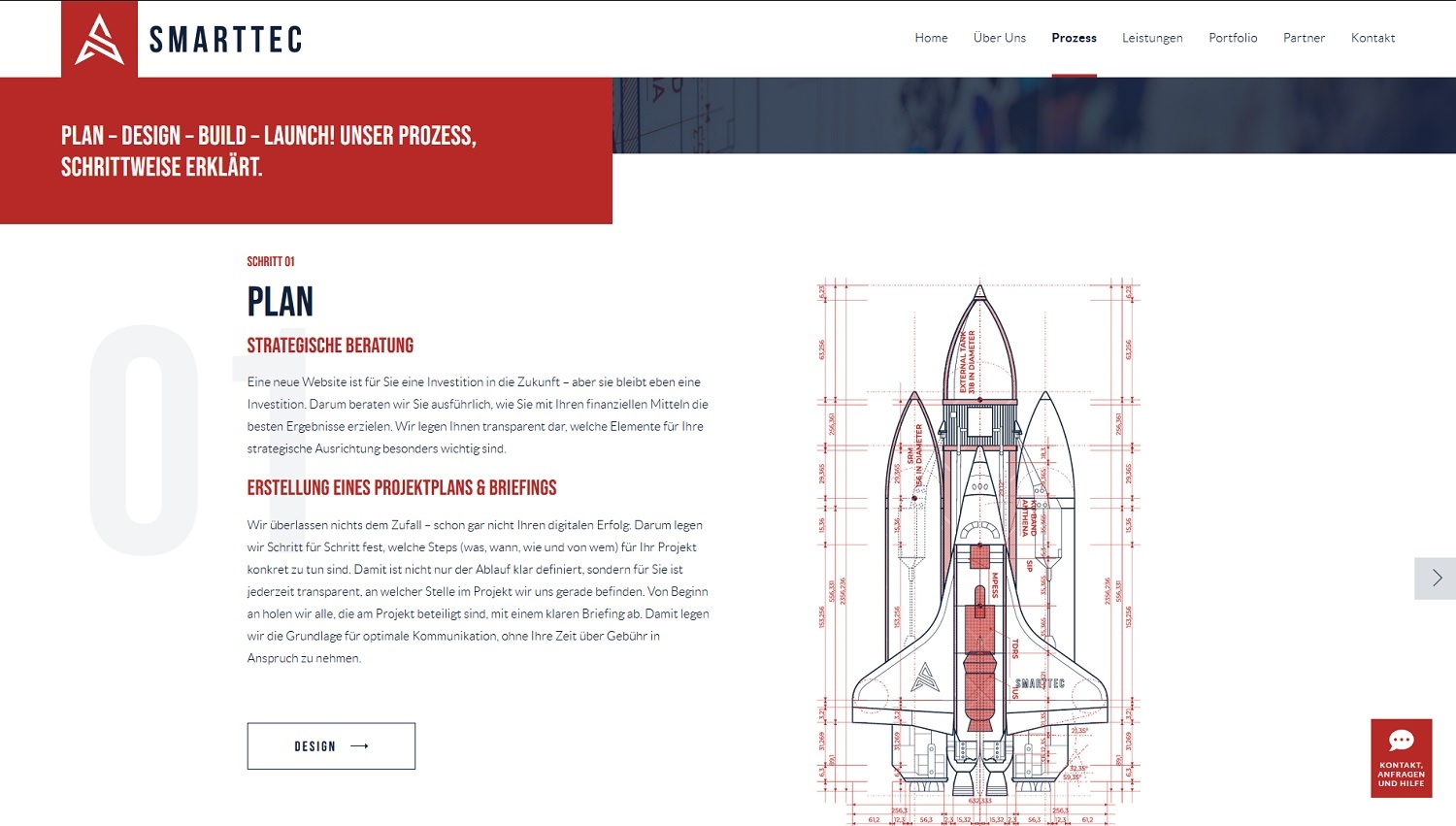 Smarttec is a beautifully designed WordPress website and we're glad we could be a part of it. While the concept and the design were done by Can and the rest Smarttec team, we handled front-end and back-end WordPress development.
For the best admin experience, we decided to go with WordPress 5 Gutenberg. In the following projects, we used the experience to create a fast and user-friendly starter theme that saves us lots of effort completing new assignments.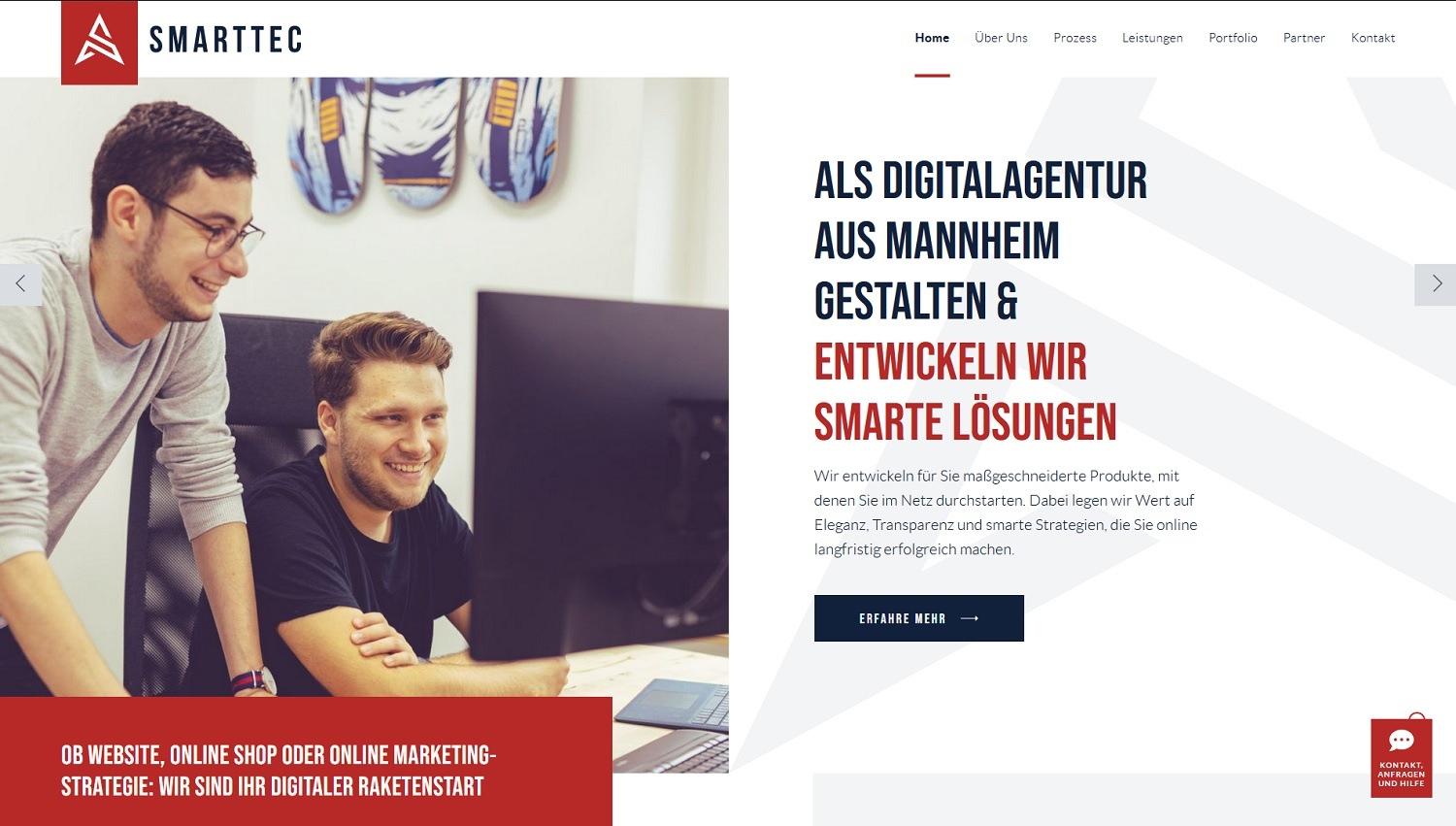 We used Kadence Blocks as the primary page builder, supported by ACF wherever complex custom blocks were needed. For faster loading, we made block styles load only when they are actually used on a page as opposed to having them all in a single file.
We also created a plugin that manages WordPress users in multiple websites created for Smarttec clients. Thanks to the plugin, when Smarttec creates WP accounts for their employees, they can duplicate the accounts to all client websites with one click.
Chop-Chop is one of our strategic partners. We really enjoy to work with them. As a marketing agency we are happy to have a partner who supports us with technical knowledge. Clear Communication, fast reaction and service oriented work are just a few of their qualities.