Shopify development
Shopify is the fastest-growing e-commerce CMS solution on the market. It's hard not to see why. More and more companies need to remodel their online presence and Shopify provides one of the fastest ways to do it. Its core strength is that it's easy to set up and use and most importantly – start making sales quickly.
Shopify is hosted on fast servers located all over the world – that means better UX and less abandoned carts.
fast loading speed
low production cost
large community and app database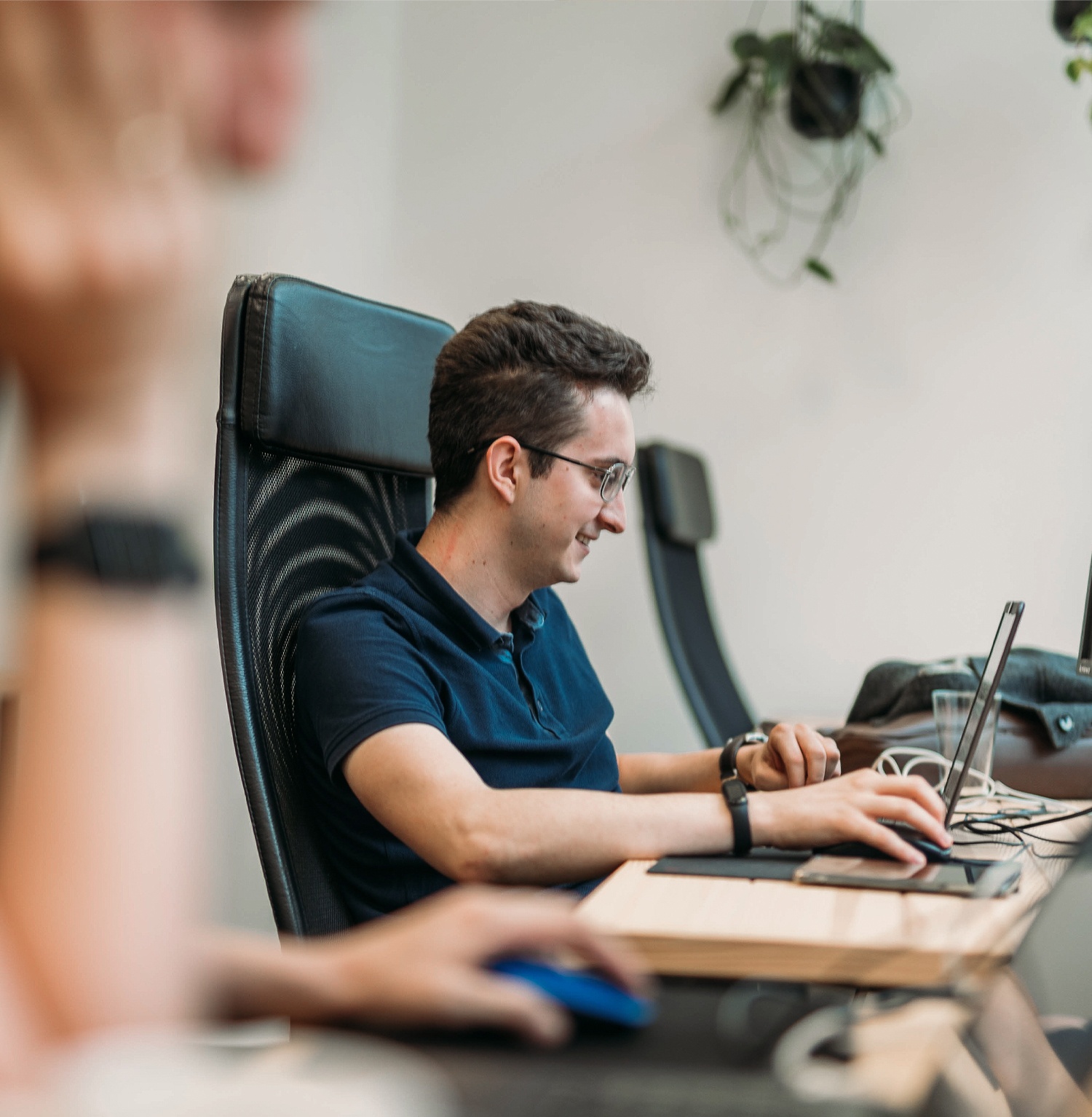 ---
Start making profits fast
Bring your idea to life without spending forever on development. We can build your fully customized, responsive Shopify store from scratch in a matter of weeks instead of months.
See our work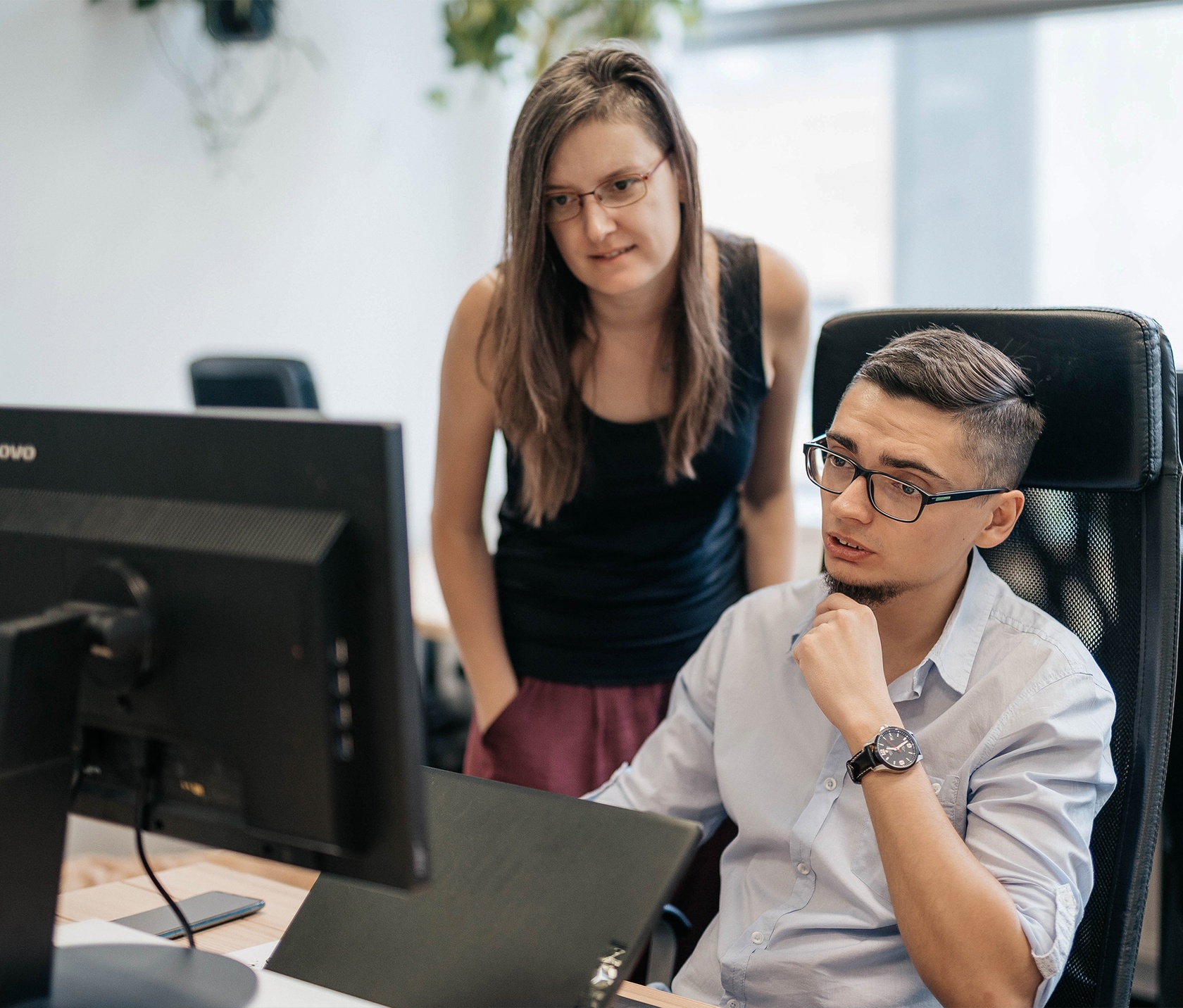 Security first
Our safety-centered workflow isn't just for show – we believe that it's better to prevent fires than extinguish them. Every line of code we release always goes through careful code review.
We first test all changes in a staging environment before pushing them live – and we don't do that on Friday at 4 pm.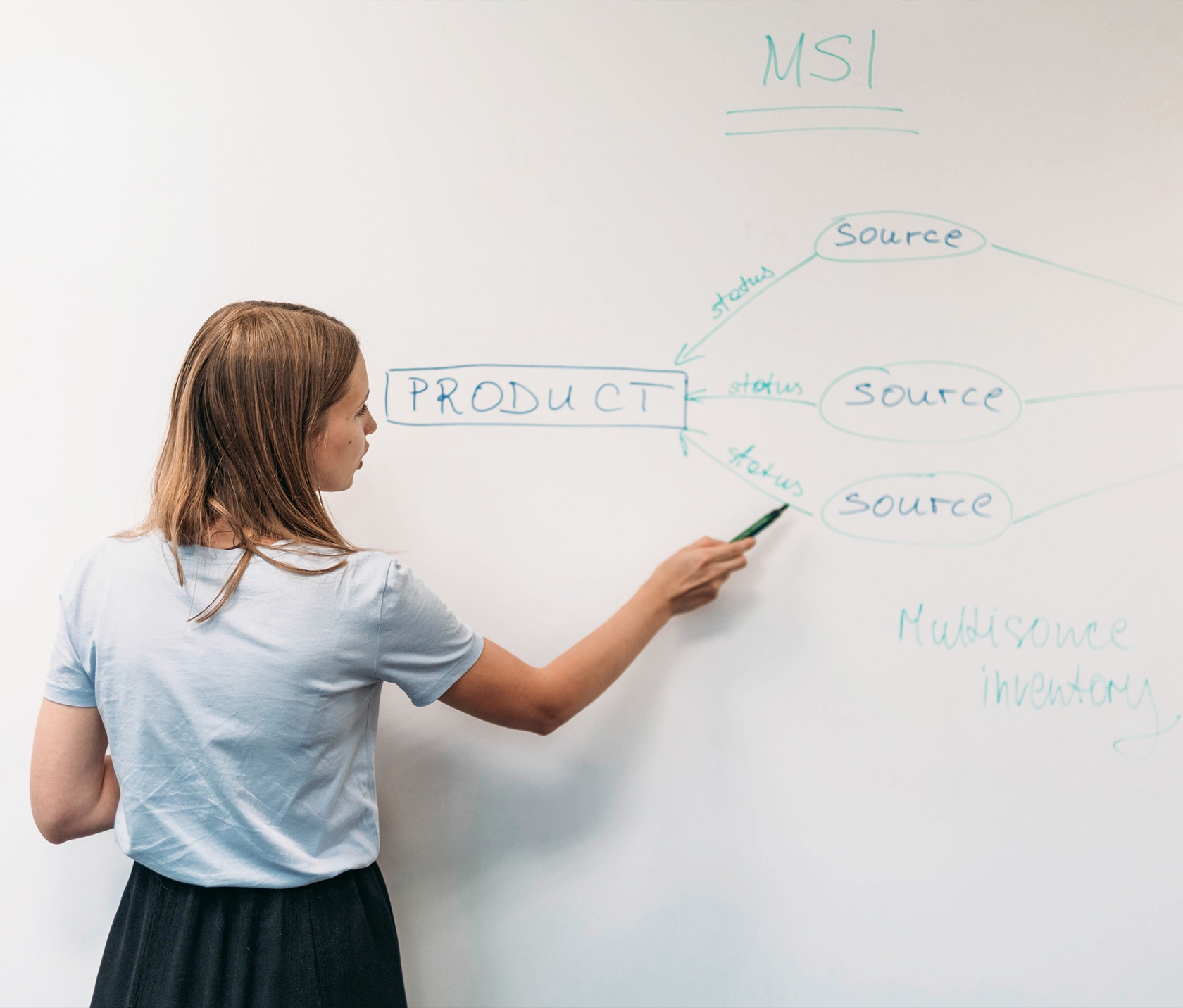 Knowledge of business
We are not just developers. Years of talking to business owners taught us the right mindset to see the purpose of the code we write. That's why clients who decide to work with us stay around for years.
You don't need to be tech-savvy. We understand e-commerce KPIs and know how to affect them with technology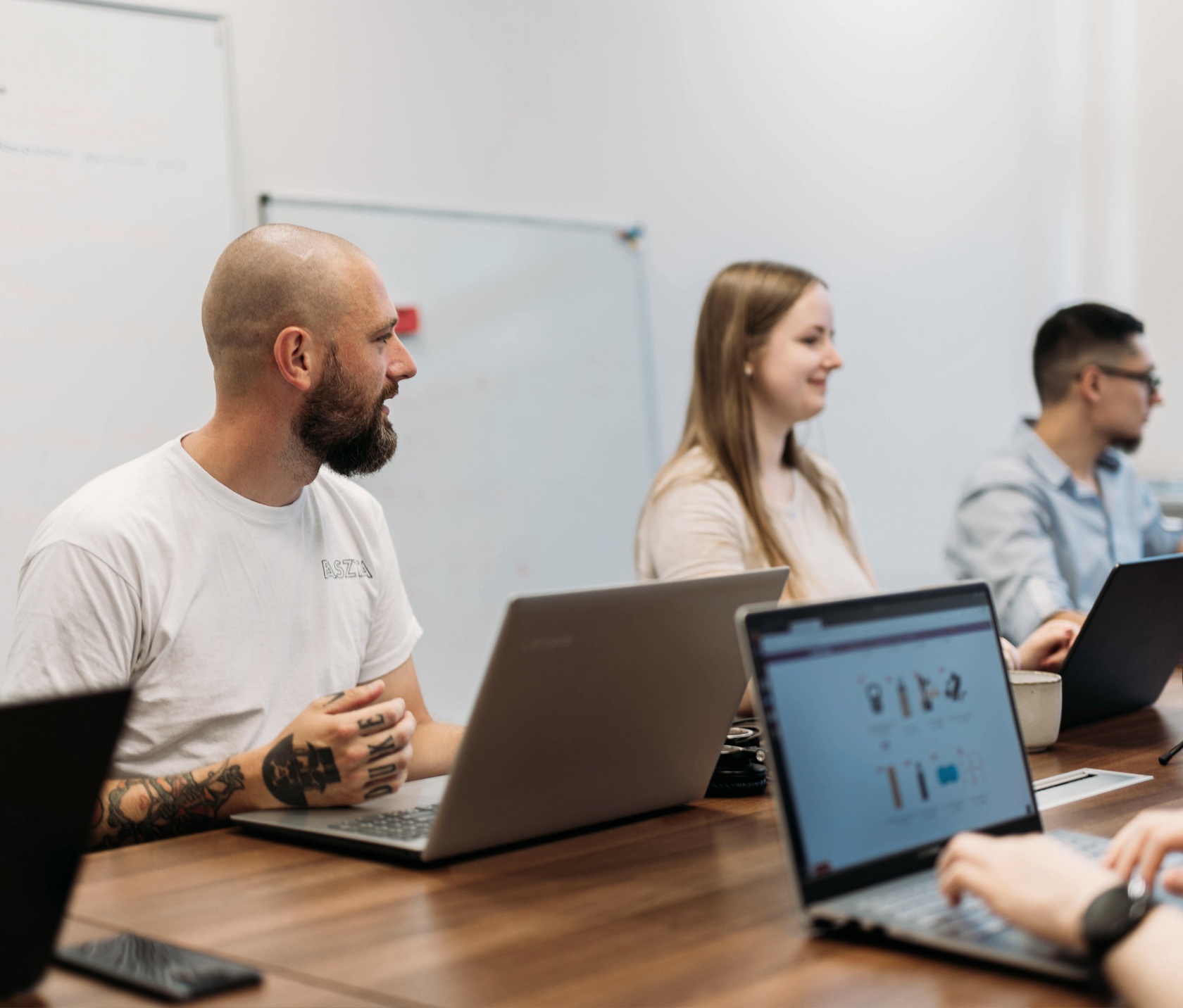 Support and maintenance
In the world of e-commerce, the work is never over. The click-through rate can always be improved and maybe something should be done to capitalize on that increased mobile traffic.
We know the right diagnostic tools to make sure your site is up and running 24/7. They can be integrated with Slack and email to warn us early about any issues.
Working with Chop-Chop feels like working with our own in-house team. They treat every project as though it is their own, thanks to a team of dedicated project managers and developers who put as much passion into executing the work as we do.
Get a quote
Fill in the form below and let's talk about your project!
FAQ
By default our code is compatible with the following browsers: current version of Chrome, Safari and Firefox on PC and laptop, Safari on iPhone and iPad, Chrome on Samsung phone and tablet. If you need compatibility with other browsers (like IE11, Edge), please let us know.
We work on all most popular design files. We work with Sketch, Zeplin, InVision, Photoshop, Experience Design. We're always happy to adjust to our clients and make the process as smooth as possible. Contact us to discuss more!
We guarantee that information about your company, customers and projects will not become public. For this matter, please check our NDA policy. If it is absolutely necessary for you to have your NDA documents signed, you are welcome to send them in. We will investigate them and let you know whether we can sign the document and proceed.
Our other services