Team extension
Whether you need to add a front-end developer to your internal team or look to assemble a full team for a specific project, we've got your back. We have 25+ developers and 5 project managers of various seniority levels and a multi-layered tech stack.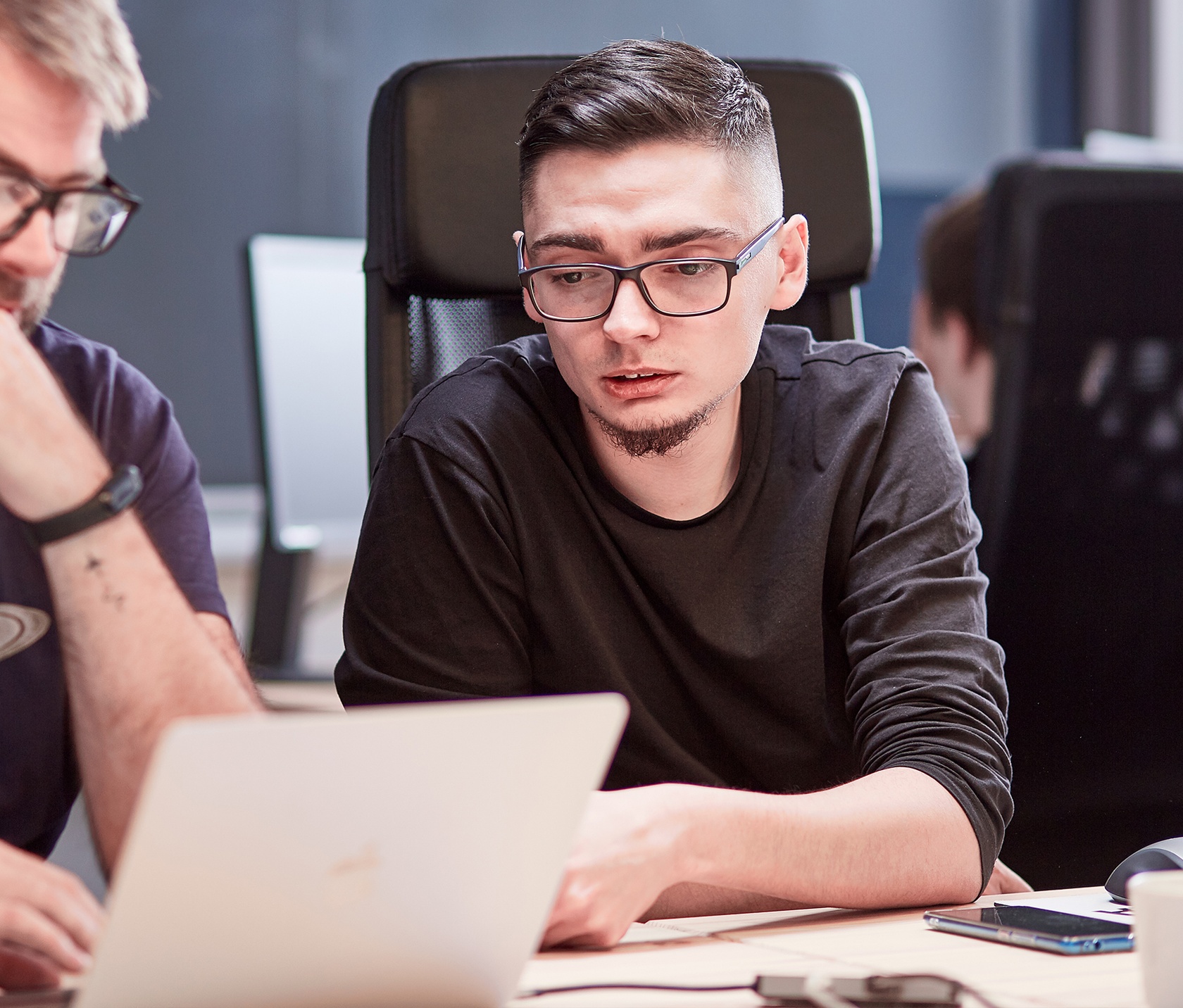 Get reliable development outsourcing services
At Chop-Chop, we provide development outsourcing services for businesses of all sizes and industries. Our team of highly experienced and knowledgeable developers is available to help you get your projects off the ground quickly and efficiently. We specialize in outsourcing web development projects and our developers are experienced in a variety of different technologies and frameworks. Whether you need a custom web application or an e-commerce website, we have the experience and expertise to get the job done right.
We also provide project outsourcing services, allowing you to outsource specific projects or tasks to our team of experts. In addition to our development services, we offer agency maintenance services to help you maintain and update your website or web-based application over time. Our team can help you keep your website up-to-date with the latest security patches, software updates, and other maintenance tasks. We offer project support services to ensure that your project runs smoothly from start to finish. Our team will be there to provide guidance, support, and troubleshooting throughout the development process, ensuring that your project is completed on time. With our team of dedicated developers, you can be sure that your project is completed according to the established budget and schedule.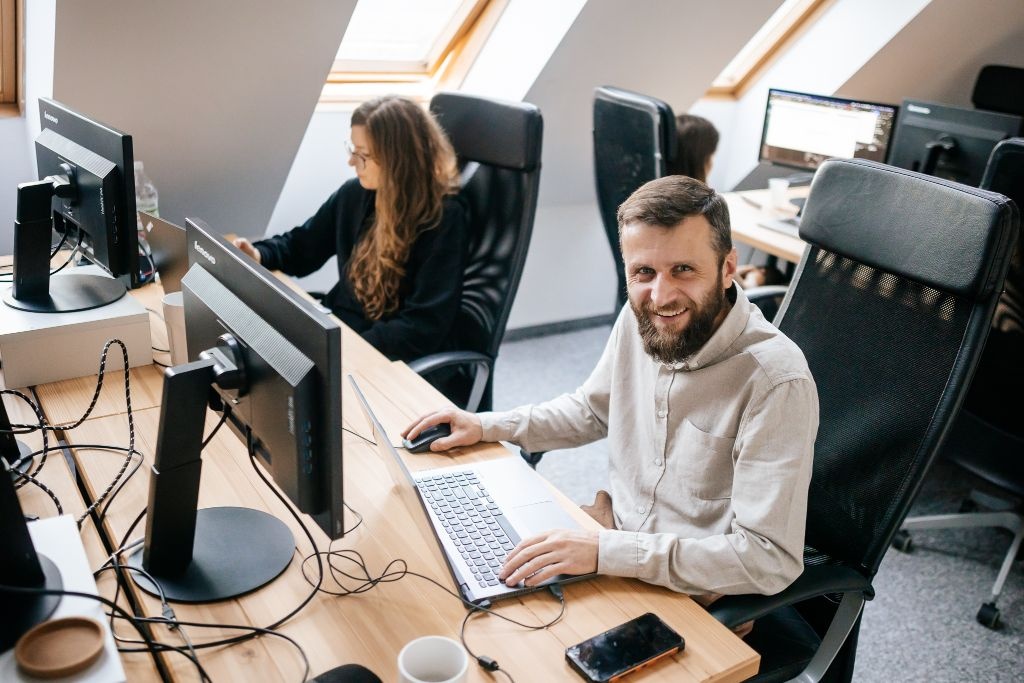 Extend Your Team With Chop-Chop
We understand that outsourcing development projects can be daunting and stressful, but with Chop-Chop, you can rest assured that your project is in good hands. Our team will work closely with you to ensure that all of your requirements are met and that your project is delivered according to the established budget and schedule. If you're looking for reliable outsourcing developers, then look no further than Chop-Chop. We are committed to delivering high-quality solutions that will help you grow your business.
Choosing Chop-Chop as your team outsourcing partner will give you access to a team of highly skilled developers and designers who can help take your project to the next level. With us, you will have peace of mind knowing that your project is in the hands of professionals with the knowledge and expertise to deliver the best results.
What are the benefits of team outsourcing?
When you choose to outsource your team, you benefit from the knowledge and expertise of experienced tech outsourcing companies like Chop-Chop. Outsourcing web development projects, software development, or any other IT-related tasks is often a great way to access specialist skills and resources that may not be available within your own organization.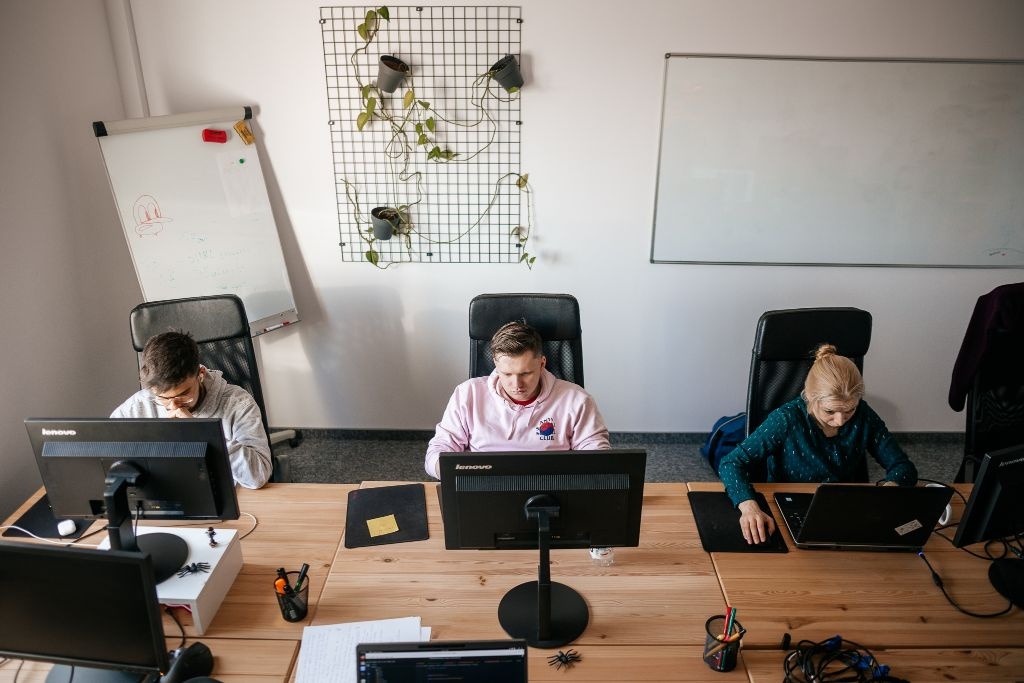 Outsourcing developers to Chop-Chop provides a number of advantages:
Reduced costs: outsourcing can reduce costs significantly as you no longer need to hire full-time staff with benefits, such as wages, pension, insurance, and other associated costs.
Access to expertise: working with an established tech outsourcing company like Chop-Chop, you gain access to skilled professionals with a range of specialist skills, who understand the technologies that they use in their projects.
Faster delivery times: team outsourcing can help accelerate development and delivery times. As the right resources are already in place, there is no need to wait for the recruitment process or skills training before work can start.
Flexibility: when you outsource your team, you can adjust the size and scope of your project quickly and easily. You can easily add or remove resources depending on the requirements of your project.
Scalability: with Chop-Chop, it is easy to scale up or down depending on your business needs. If you have an increase in workload or have a particularly busy period, additional resources are only a few clicks away.
Outsourcing development team with Chop-Chop gives you access to a reliable and experienced team of professionals at competitive prices. We provide the flexibility and scalability required to complete projects quickly and effectively – whatever their size or scope.
Our clients love working with us even if they are on the other side of the globe!
Team Extension
Acai Brothers
A Fresh WordPress theme we built for Australia's leading Superfood Bar brand. It features a WooCommerce store, as well as a custom map built in React.js.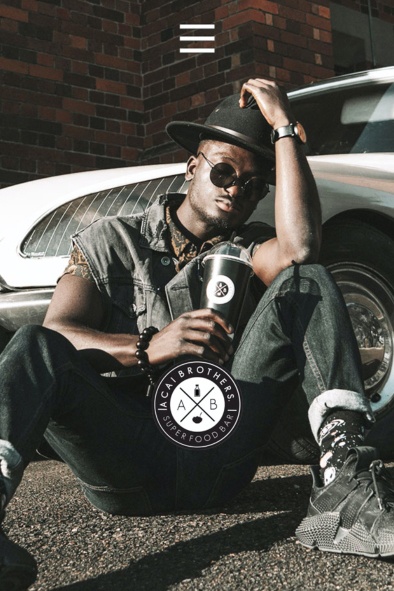 Let's talk about your
project
Answer a few questions about your project and we'll take care of the rest
"*" indicates required fields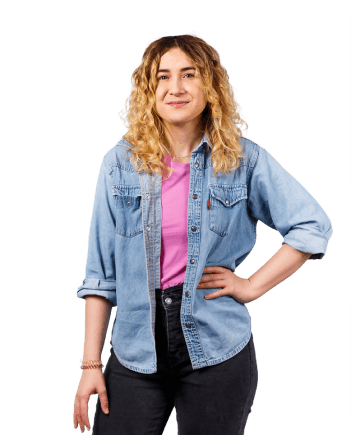 Aleksandra Kozak
Business Development Manager
Hi there! I'm here to learn about your needs and lead you every step of the way: from the discovery through creating first estimates until handling all of the formalities. Whether you need a quote, want to discuss a potential partnership, or wish to learn more about our agency – I am your person.