Build reliable, fast, and engaging Web Apps with our experienced development team.
Web app development
We focus on developing custom Web Apps based on JavaScript (e.g. React, Vue, Node).
With a top-notch technology stack and agile practices, we can easily adapt to different requirements and work environments. We are open to learn and adjust as we go.
future-proof technology
frontend and backend
thoroughly tested
cross-browser and cross-platform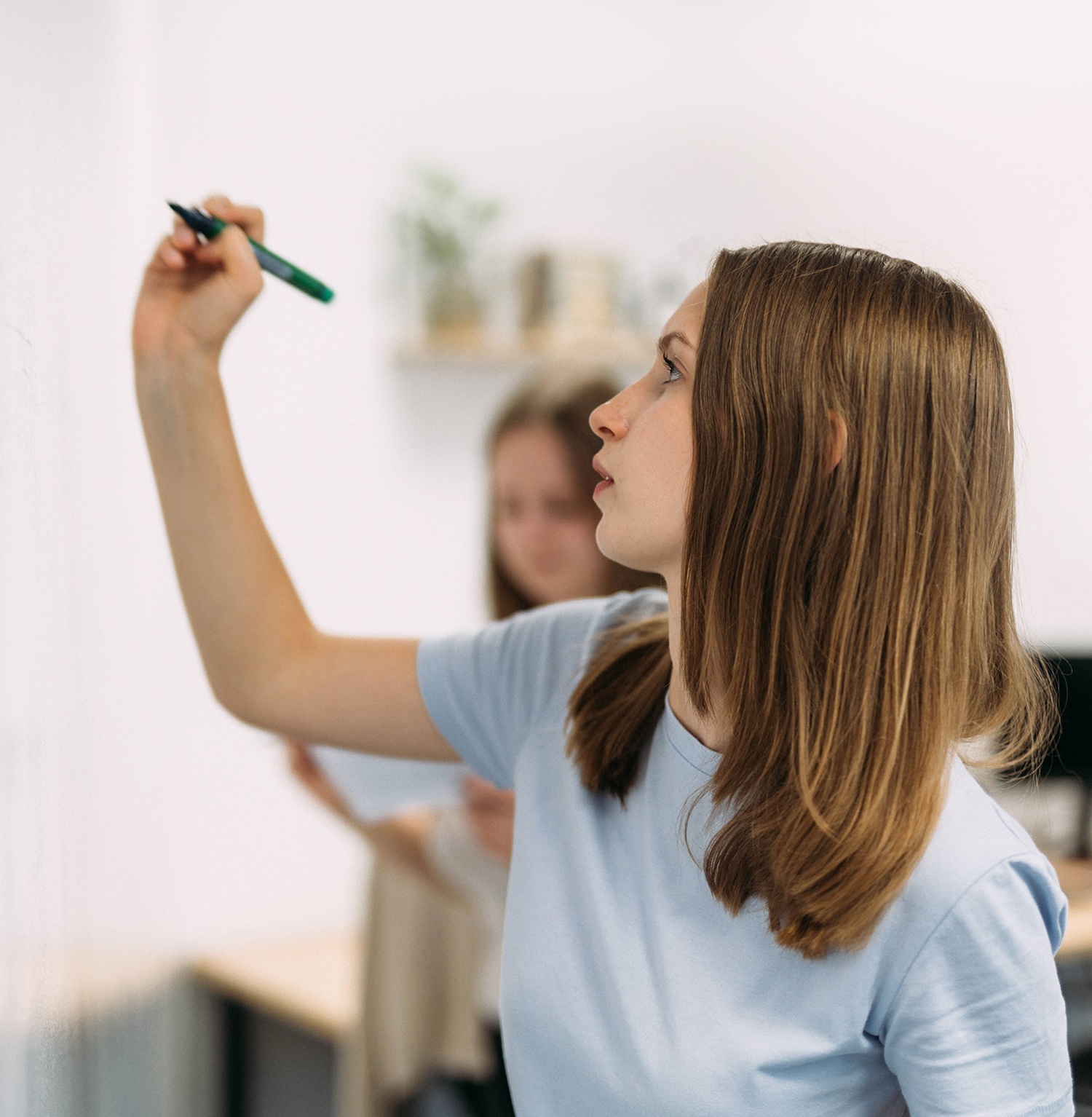 Rely on steady solutions
Building with widely-used JS frameworks like React.js or Vue.js means your code will not become obsolete and is easy to develop and expand. Web apps are progressive and responsive, meaning they offer the same experience for desktop, tablet and mobile users across all modern browsers.
See our work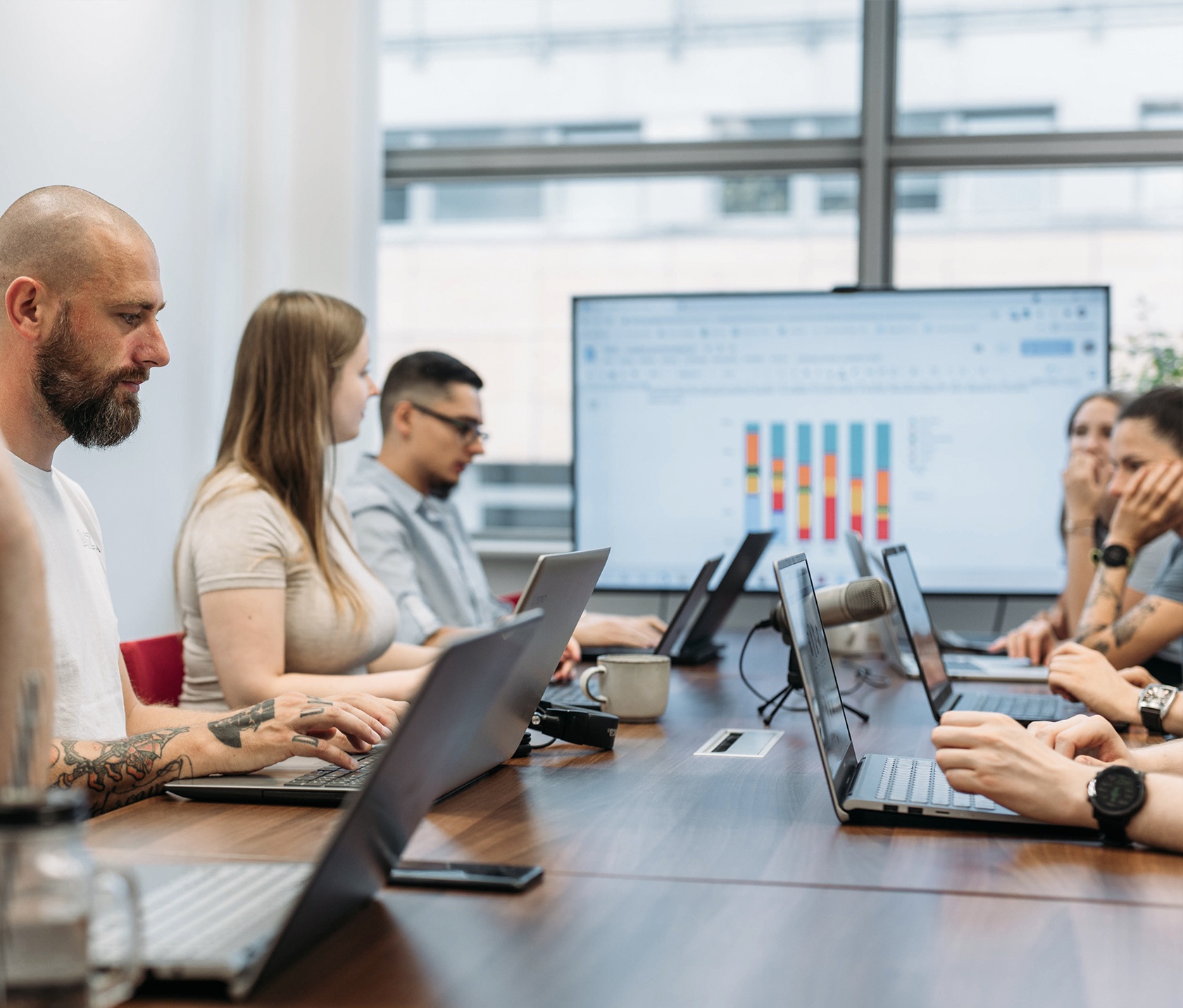 Fullstack
If you want to build the entire Web App with us, our PMs and developers will help you choose the right technologies and solutions for your project.
Get the best you can out of your product by relying on a top-notch technology stack and agile development practices.
Backend
Our knowledge of Node, Express, PHP7, and Laravel allows us to become an extension of your development team, create robust backends for Web Apps and provide you with much-needed expertise.
Hit us up, and create a backend for your app with the same technologies and frameworks used by Groupon, Uber, Netflix, Linkedin, Paypal, and Walmart.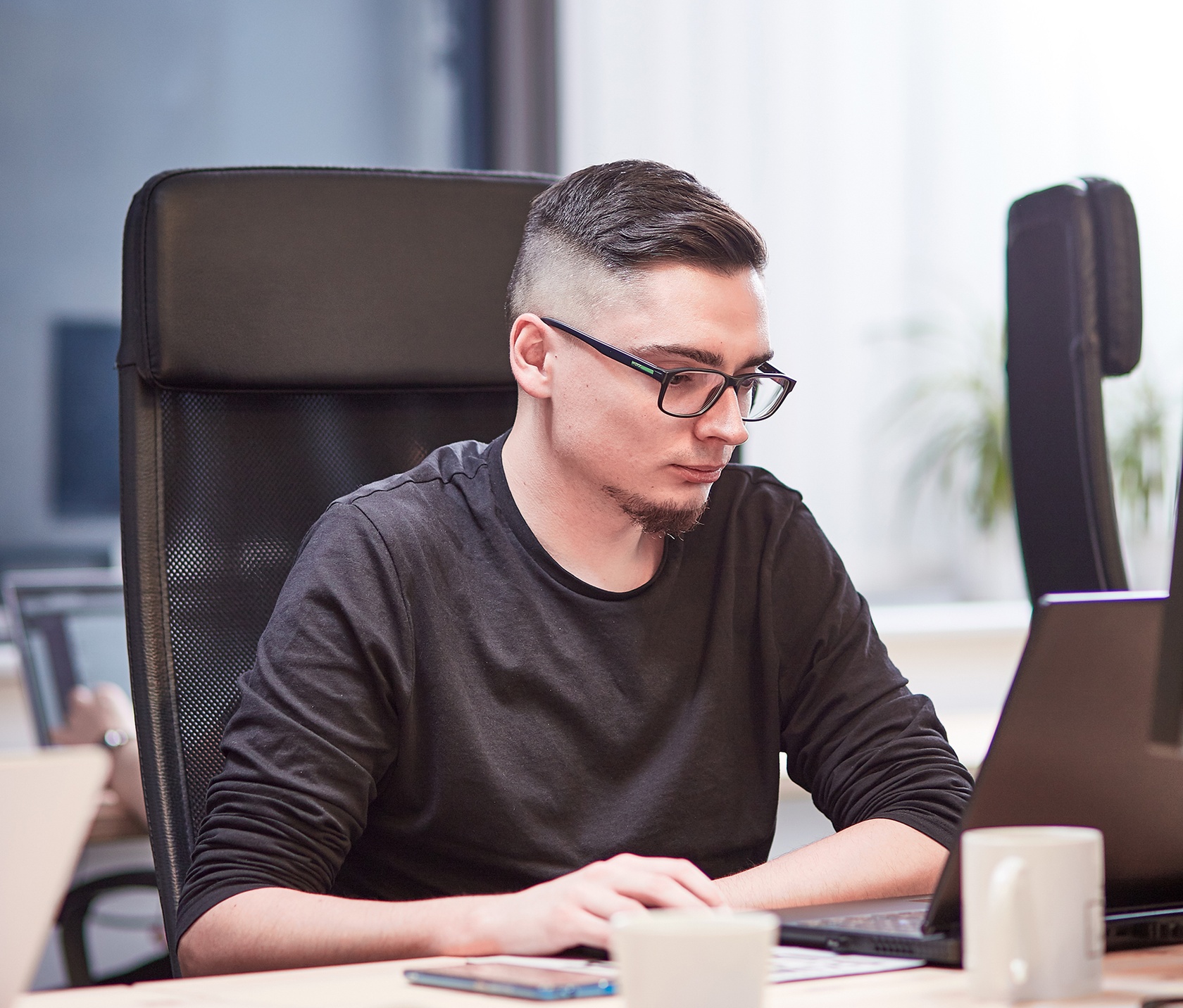 Frontend
We build Web Apps using React or Vue, popular JavaScript libraries made for creating fast user interfaces with real-time interactions.
They are grounded solutions created by international communities of developers and are used by some of the biggest businesses – like Facebook, Instagram, Netflix, Atlassian, Yahoo, Grammarly, Wizzair, Adobe, Xiaomi, Alibaba, Gitlab, and Nintendo.
Our tools of trade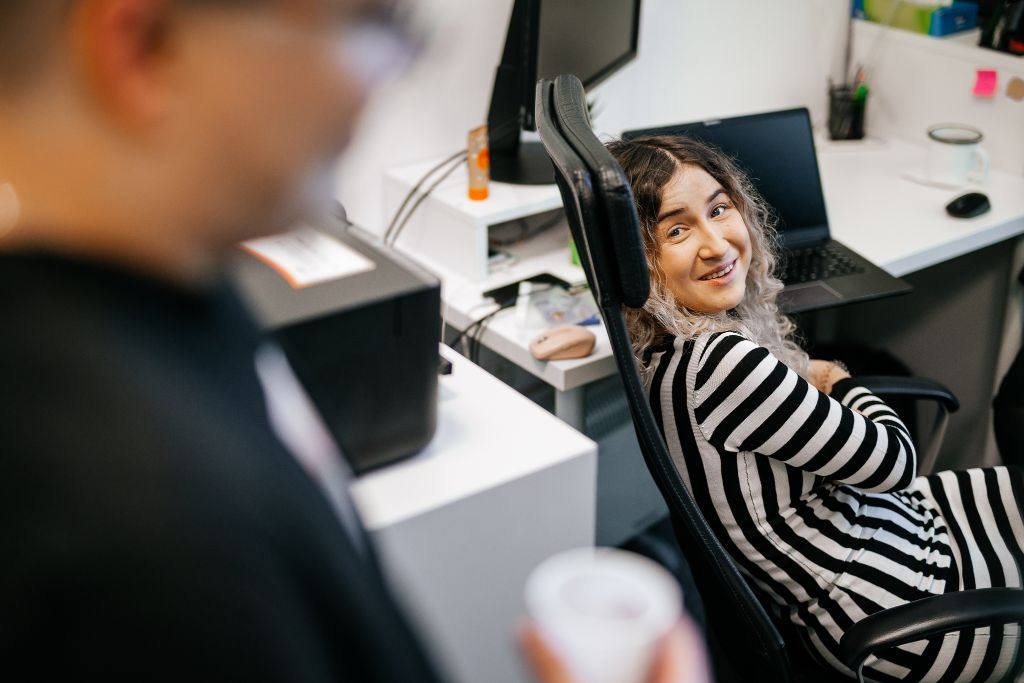 Web Application Development Services from Chop-Chop
Are you looking for reliable and affordable web app development services? Look no further than Chop-Chop! With years of experience in web application development, we have the expertise to deliver innovative solutions that meet all your needs. From custom website design and development to ongoing maintenance and support, we have got you covered. Our team of dedicated professionals is committed to providing top-notch web application development services and ensuring that your project is completed according to the established schedule and budget.
A web application is a software program that is accessed via the internet. It is usually developed by web app development companies and can be used to provide services or perform tasks online. Developing web apps involves creating a website that consists of multiple pages and processes. The website development process involves coding, designing, and testing the application to ensure it is secure and efficient. Web applications have become increasingly popular in recent years due to their ability to provide users with services such as banking, shopping, and communicating. They are also used by businesses to streamline their operations and provide customers with an easy way to access their products and services.
Choosing the right web application development company is crucial for creating a successful application. That's why it pays to select an experienced and reputable provider such as Chop-Chop for developing web apps.
First of all, we have a team of experienced developers and engineers who are well-versed in the latest website development technologies and practices. From concept to launch, our team of professionals will make sure your project is completed on time and within budget. They also offer a wide range of services from front-end and back-end web development to mobile and desktop app development.
Another advantage of choosing us is our streamlined website development process. By keeping things organized and well-documented throughout the entire process, we ensure that your project runs smoothly and efficiently. Additionally, they offer personalized customer support every step of the way. This means you can always get assistance with any queries or issues you may have along the way.
Finally, we at Chop-Chop offer competitive pricing plans. With our flexible payment options and excellent customer service, you can rest assured that you'll be getting the best value for your money when using them for web app development services.
All in all, if you're looking for a reliable and experienced web app development company, Chop-Chop is definitely a great choice. With our experienced team, streamlined process, and competitive pricing plans, you can trust that your project will be completed to your exact specifications according to the established schedule and budget.
Working with Chop-Chop feels like working with our own in-house team. They treat every project as though it is their own, thanks to a team of dedicated project managers and developers who put as much passion into executing the work as we do.
Let's talk about your
project
Answer a few questions about your project and we'll take care of the rest
"*" indicates required fields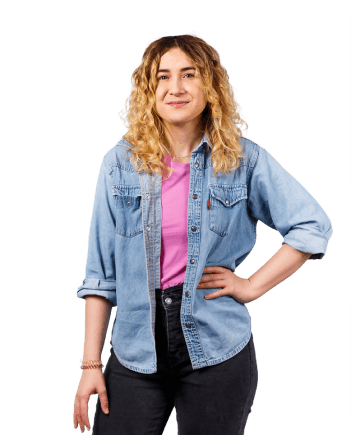 Aleksandra Kozak
Business Development Manager
Hi there! I'm here to learn about your needs and lead you every step of the way: from the discovery through creating first estimates until handling all of the formalities. Whether you need a quote, want to discuss a potential partnership, or wish to learn more about our agency – I am your person.