Trademark framework and workflow
Since 2010 we have been delivering unique projects for top creatives and agencies from all over the world. We understand how to convert beautiful designs into friendly and impressive experiences.
We work with those who need skilled web developers and value a quality-first mindset.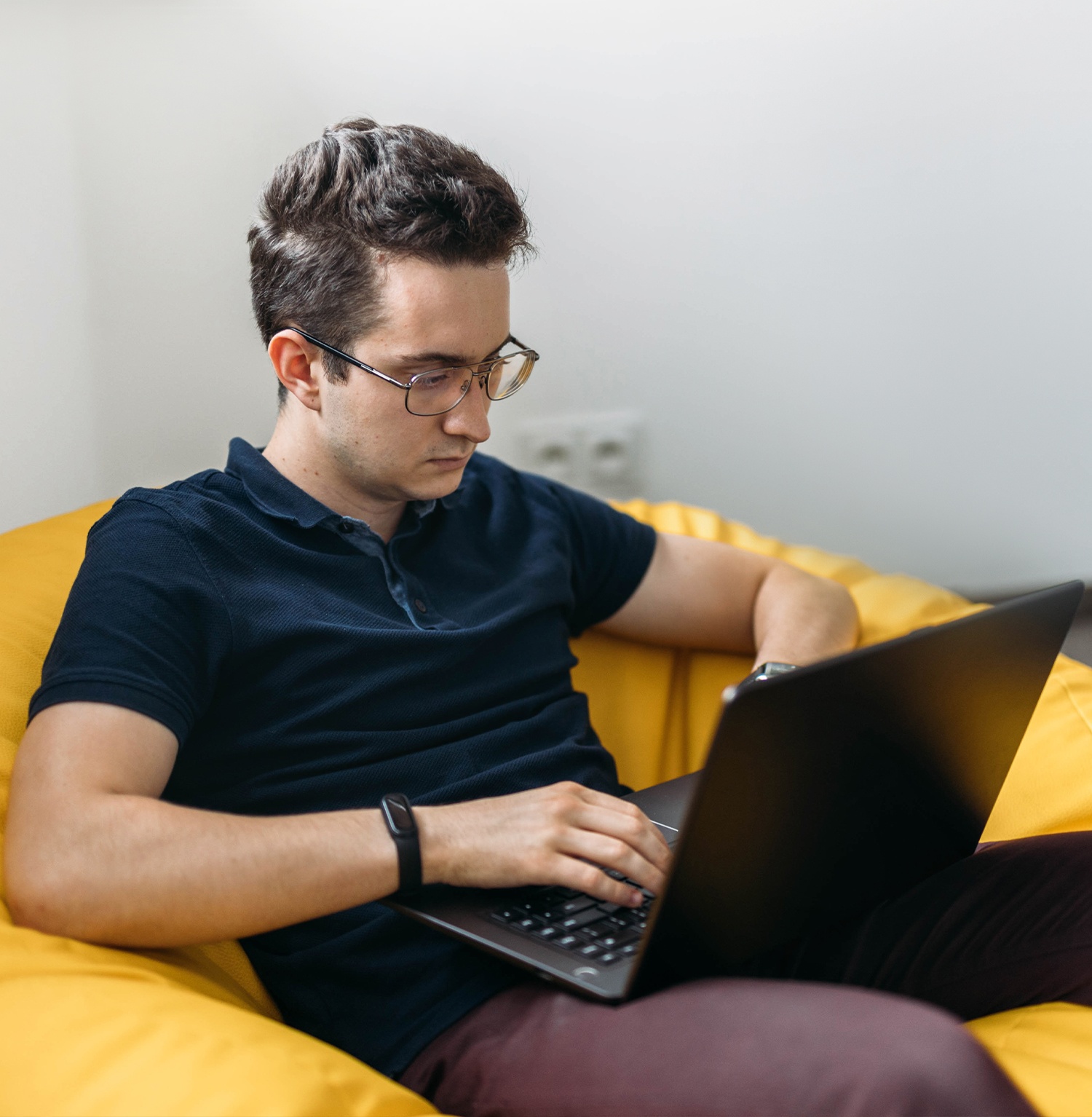 Our solutions are hand-coded with dedication and care for detail
Tailor-made custom WordPress themes will let you stand out from the crowd.
Built from the ground up
Lightweight, optimized, robust
Tailored to your needs
See our work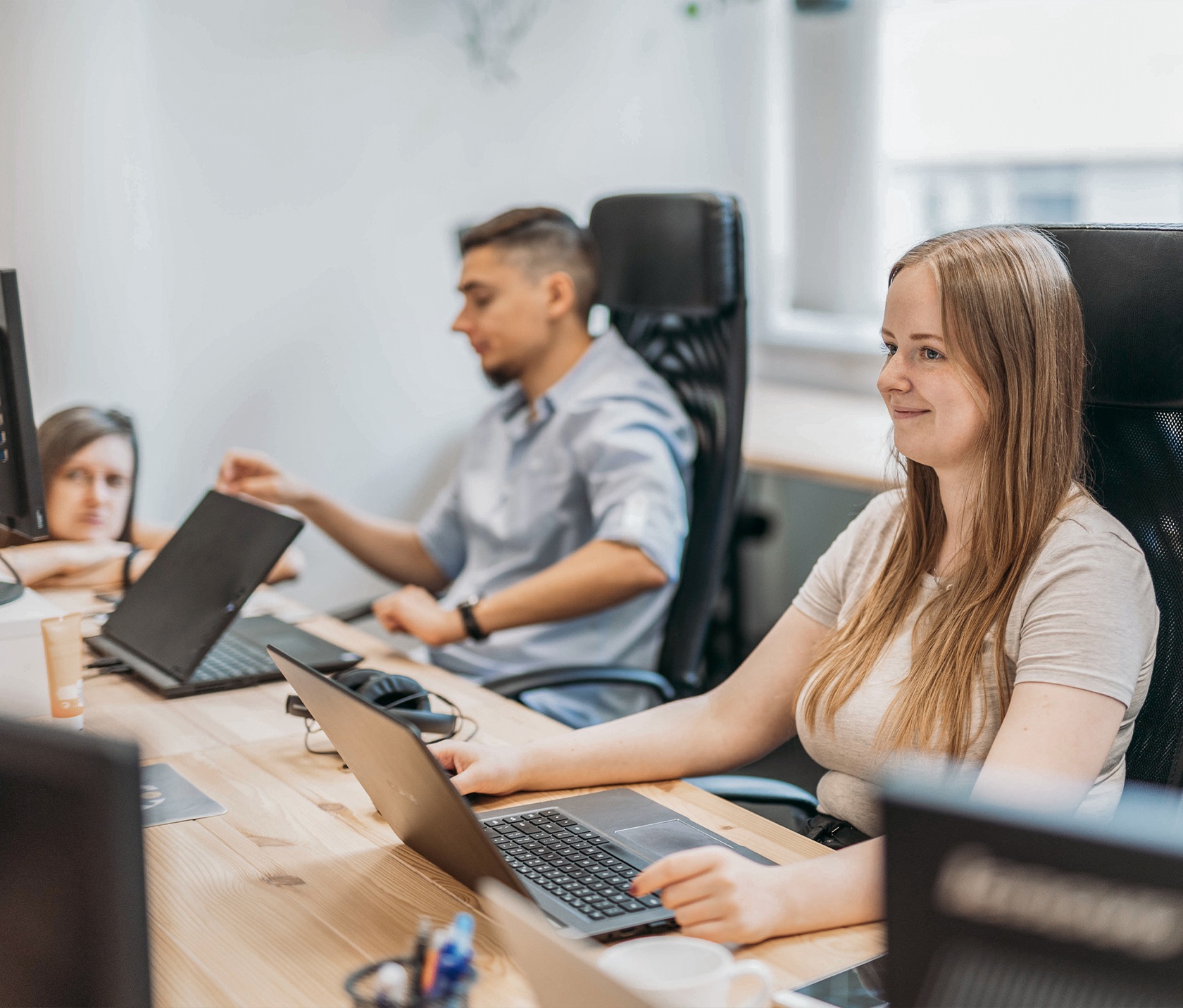 Get your WordPress running with near-perfect performance results
If you've been in a web-related business for a while, you probably don't say "WordPress" and "speed" in the same sentence very often. WordPress isn't inherently slow but it is easy to clog it with tons of plugins, bulky scripts, and unoptimized content.
We know the right practices to avoid it all. You don't have to strip your design and backend down to bare bones to achieve 90+ Google Insight results both on desktop and mobile.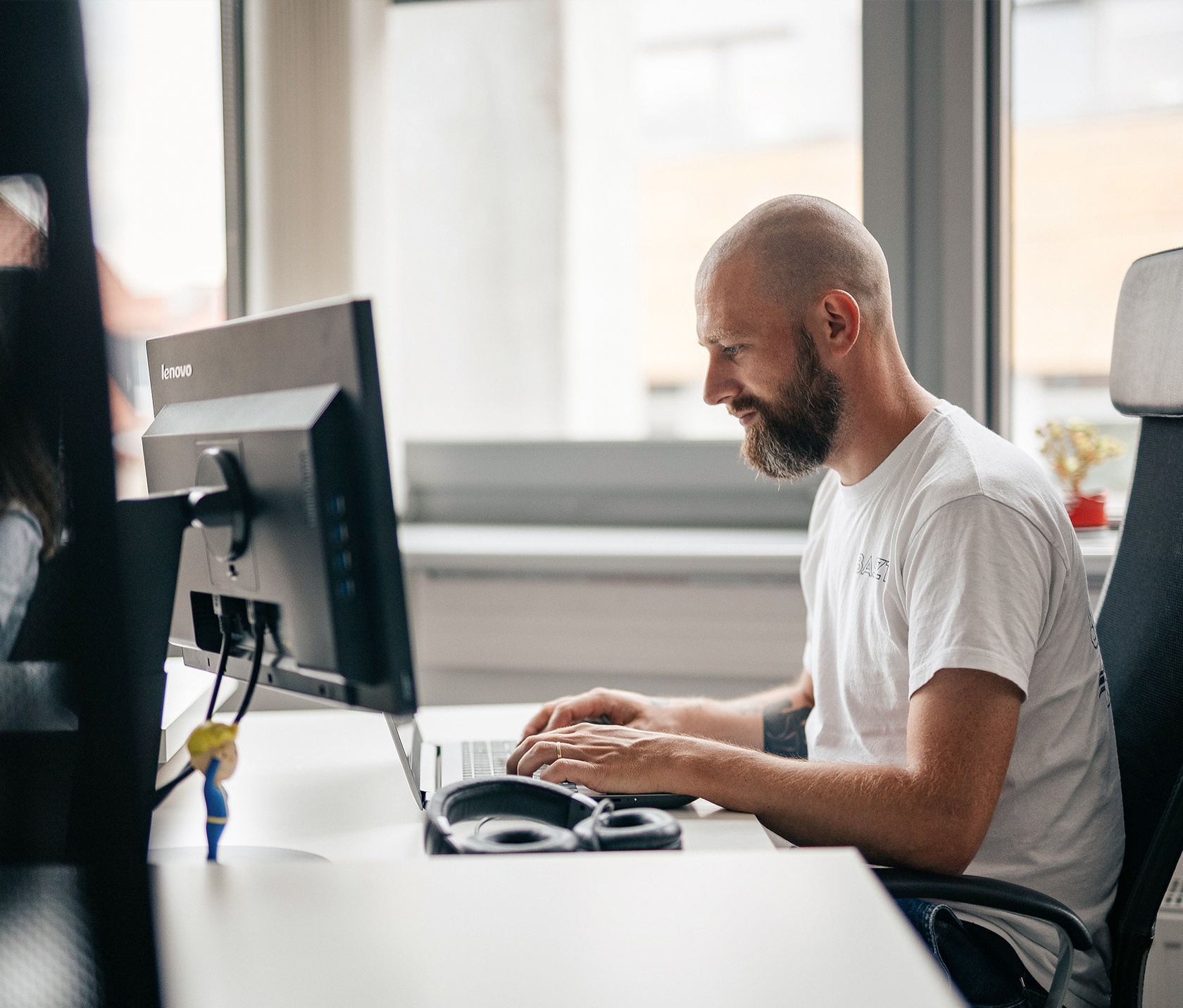 Combine the potential of WordPress Gutenberg and ACF
You don't build a WordPress website just to have to rely on developers every time you want to add something new. We utilize the new visual Gutenberg editor with all-time favorite Advanced Custom Fields to ensure your theme is modular, easily editable, and scalable.
Before we start coding, we analyze the content to identify global elements and give you smart tools to customize your website's sections in the admin panel.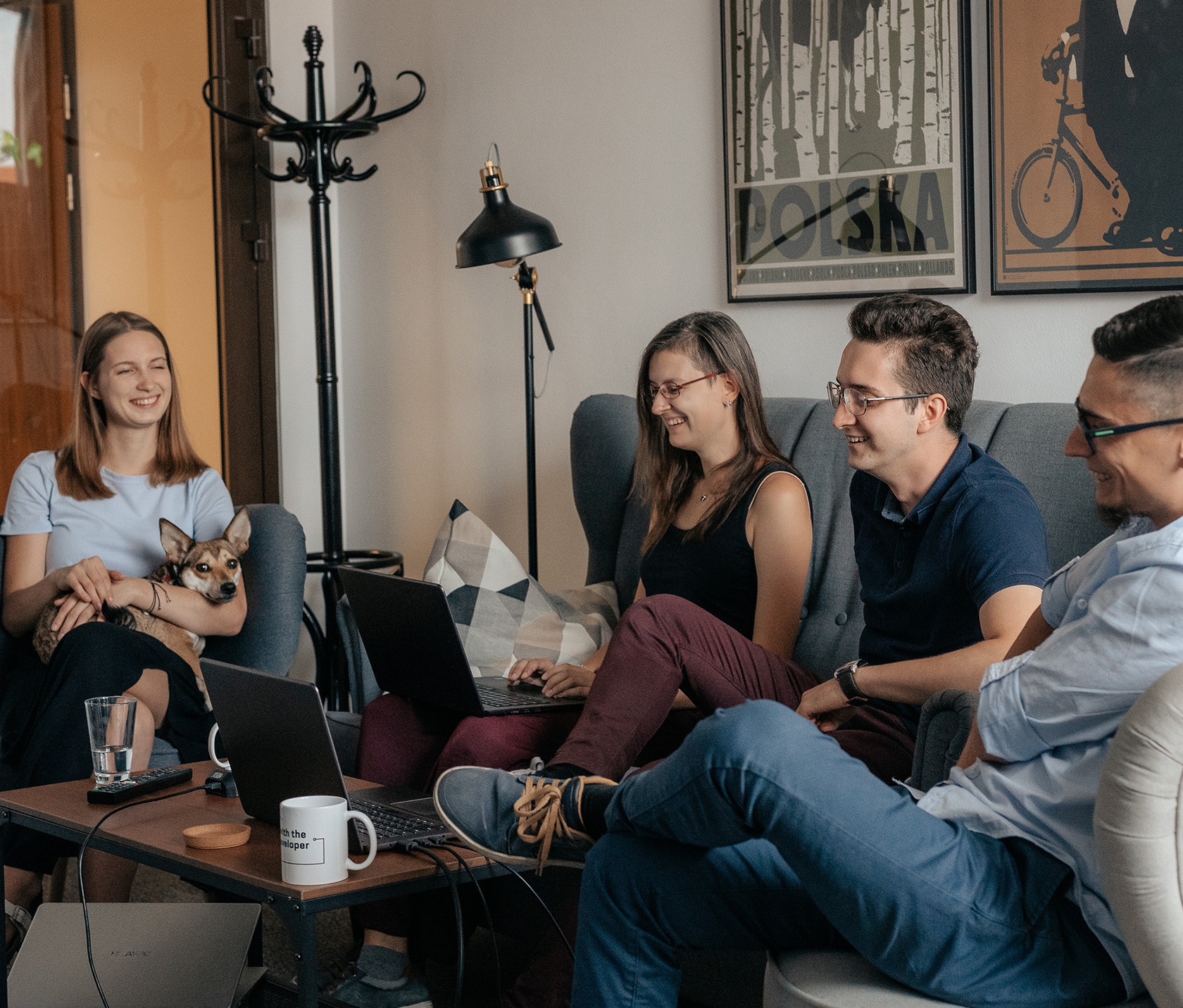 Get a tailor-made solution
WordPress is amazing and versatile. It came a long way since being a blog platform. Now it can host virtually everything from landing pages and portfolios to complex e-commerce or news websites.
Every website is different and you can rely on us to suggest the best direction for your project. It's our job to make sure the tech stack suits your project's specifics and its future growth.
Need WordPress development services? Chop-Chop is here to help!
We are one of the leading WordPress development companies that provide a variety of services to help you get your website up and running. Whether you need to build a new website from scratch or revamp your existing website, our team of experts is here to help. We specialize in WordPress web development and offer a wide range of solutions that cater to businesses of all sizes. Our services include creating custom themes and plugins, helping with maintenance and hosting, integrating APIs, and more.
We understand that managing a website can be time-consuming, which is why we provide an opportunity to outsource WordPress development so that you can focus on other aspects of your business. Our team of experienced developers will work closely with you to create a site that meets your needs and reflects your brand. We use the latest technologies and industry best practices to ensure that your website looks great and functions flawlessly. We also offer ongoing support to keep your website up-to-date and secure.
At Chop-Chop, we strive to provide the highest quality of service for all of our clients. If you're looking for a reliable WordPress development company, then look no further than Chop-Chop!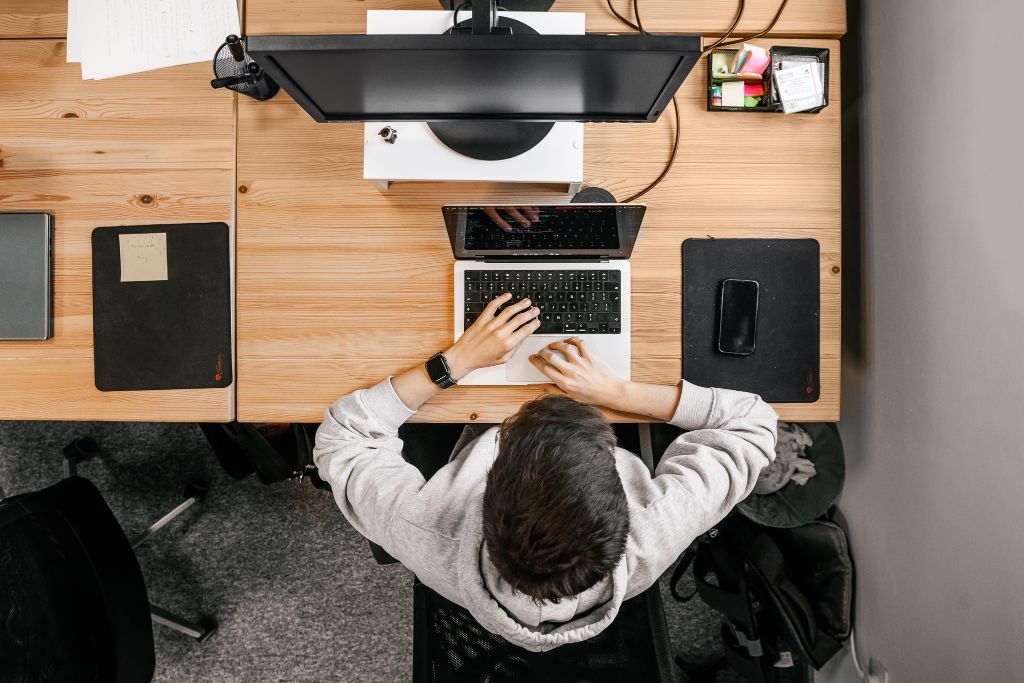 Take your website to the next level!
Our team is made up of highly skilled WordPress developers who are dedicated to providing exceptional service and expertise in this area. Our team understands the challenges faced by businesses when it comes to web development, and our mission is to ensure that your website meets all of your requirements.
We specialize in custom WordPress development, from creating a basic website to complex projects. Our goal is to provide you with a website that is both aesthetically pleasing and easy to use. We also offer ongoing maintenance and support services to make sure your website is up-to-date and running smoothly.
We understand that each client has unique needs and we are committed to providing tailored solutions that meet those needs. Our team will work closely with you to understand your business requirements, design the best WordPress solution for you, and help you launch a successful website.
Get specialized WordPress development services
At Chop-Chop, we understand that creating a website can be a daunting task. That's why we make it easy by providing the best wordpress development services available. We have a team of experts that specialize in WordPress web development, so you can rest assured your project will be handled with the utmost care and attention.
When you choose us for your wordpress development needs, our process is simple and straightforward. First, we evaluate your project and goals to ensure that we are the right fit for your business. Once we've established that we're the right choice for you, we begin building your site according to your specifications. Our team of professionals uses advanced tools and technologies to ensure that your site is built with the highest quality standards.
We also understand that many businesses outsource their needs. That's why we offer a range of services to make sure that your project is completed on time and within budget. We understand the needs of different clients and tailor our solutions to fit those needs. From creating custom themes and plugins to ensuring optimal performance and scalability, our experienced developers are here to help. Not only do we take advantage of the default PHP language used in WordPress, but we also stay ahead of the competition by exploiting Jamstack and headless technologies in our self-built projects.
Working with Chop-Chop feels like working with our own in-house team. They treat every project as though it is their own, thanks to a team of dedicated project managers and developers who put as much passion into executing the work as we do.
Ready for a pilot project?

Let's talk

about it !

Write to us using the form below or contact us by e-mail
First contact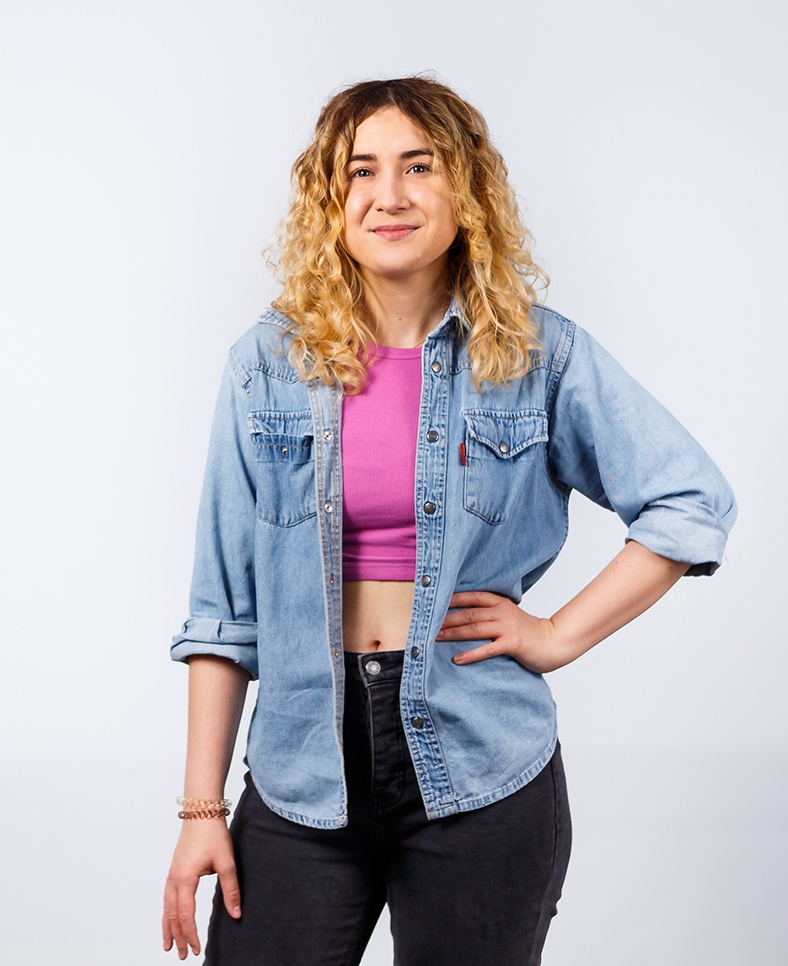 Aleksandra Kozak
Business Development Manager
Selecting the right technology